Building cabinetry in homes and businesses across Utah for over 25 years.
Work With A Cabinetry Craftsman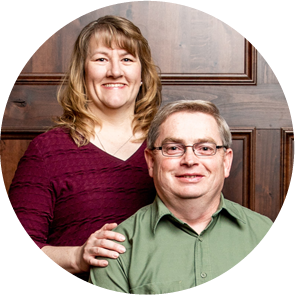 Welcome to Alder Cabinets. Let my experience save you money and reduce frustration. I am dedicated to quality workmanship and a long lasting product. I guarantee my work and your satisfaction.
HONESTY
Always telling the truth during the building or remodeling experience.
If we tell you that we are going to do something we will do it.
INTEGRITY
Always doing the right thing, even when no one is looking. If we make a mistake, take immediate steps to correct it.
We never talk bad about other companies and their products.
QUALITY
Always using the best equipment, parts, and tools to make the best cabinet possible.
We don't cut corners to make things cheaper.

Why Wait?
Get A Free Estimate